When you hire professionals such as lawyers, accountants, and financial advisors, it is expected they will provide specialized services and execute their duties correctly. If they fail to do so due to negligence or poor practice, it can harm you financially and other ways. If you have suffered losses due to professional malpractice, a professional negligence attorney at our Anchorage, AK, firm can litigate your case and secure the damages you may be entitled to. At Kapolchok Law Offices, we handle every case with great attention to detail and provide tireless representation for all our clients.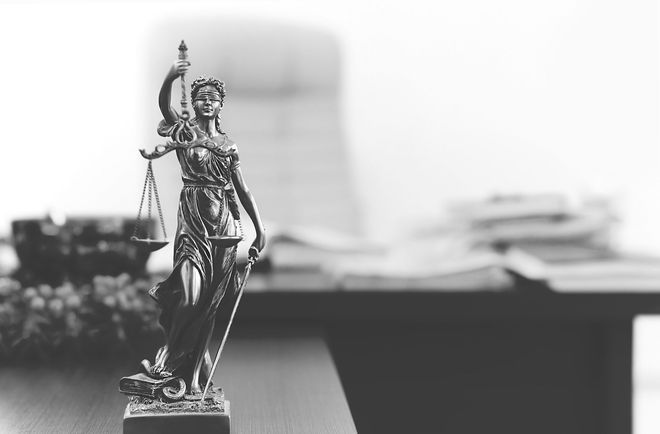 Seeking Accountability for Professional Negligence
Licensed professionals are held to high standards as they have access to highly sensitive information and are entrusted to provide valuable services to their clients. Professionals who have a responsibility for their clients and owe special duty to can include:
Lawyers
Doctors and nurses
Accountants
Financial advisors
Insurance brokers
Architects
Engineers
Malpractice or negligence by these professionals can negatively impact a client's finances, business, and quality of life. As a result, professionals may be held liable for the injuries caused to their clients due to their actions. There can be several instances of professional negligence that harms the client's interests.
Lawyers can commit professional negligence if they provide incomplete or incorrect legal advice, fail to submit the required paperwork within the deadline, make mistakes while drafting paperwork, or under-settle a personal injury claim. If a certified public accountant (CPA) makes a mistake during the discharge of their duties, either due to negligence or due to deliberate misstatement of facts, it can cost the client dearly and lead to issues with the Internal Revenue Service and creditors.
If an insurance broker has sold a policy by making tall promises but does not put in the work required to ensure the policy covers all the grounds it should, the policyholder may find that they are unprotected at the moment when they need insurance coverage the most. At Kapolchok Law Offices, we can litigate your claim of malpractice and secure damages for the financial harm and damage to your reputation that you have suffered.
George Kapolchok provides the thorough, accurate representation you need to ensure you no longer suffer because of another professional's negligence.
Helping Assert Your Legal Rights
When you choose to hire the legal services of George Kapolchok, he will work to build a strong case by proving that you were harmed emotionally or financially due to the actions of the liable party. To prove this, he can go into the technical details of the case and use the services of industry experts to strengthen your claim.
Protect Your Interests
If you have been harmed due to the carelessness of a professional, call our office at (907) 278-8850 to schedule a free initial consultation. We can review your case and help you understand all the legal options you can pursue. George Kapolchok provides the thorough, accurate representation you need to ensure you no longer suffer because of another professional's negligence.