George Kapolchok began practicing law in 1975, and since then has developed a reputation of a personal injury attorney who can deliver successful verdicts and settlements for his clients. At Kapolchok Law Offices in Anchorage, AK, we represent a wide range of clients in various legal practice areas, such as auto accidents, catastrophic injuries, pharmacy errors, and cases involving defective medical devices. When we take your case, you can put your mind at ease, knowing a proven legal team is on your side.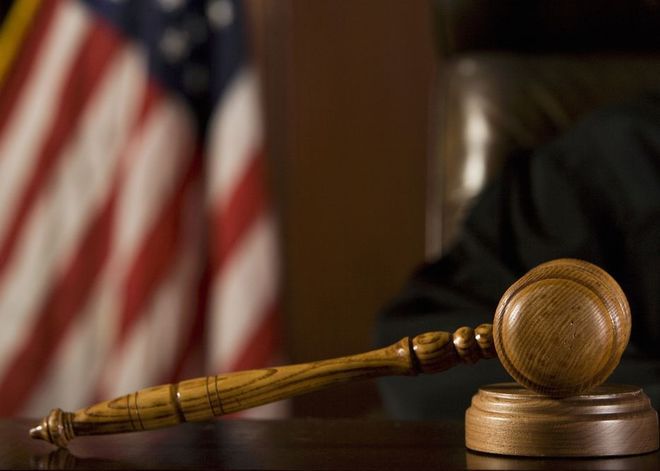 Product Liability
There has been an increase in the number of injuries caused by faulty or defective products, especially due to an increase in foreign imports that often escape stringent governmental quality checks. Similarly, defective medical devices can cause grievous harm instead of helping patients. Faulty medical devices such as improperly functioning pacemakers, malfunctioning heart valve implants, or any implants or devices that cause damage can have a serious impact on the health and well-being of victims. We defend the rights of our clients and work hard to secure the maximum compensation in product liability cases.
Medical Malpractice
When you place your trust in a medical professional, errors and negligence can harm more than just your physical well-being. We can fight for victims of medical malpractice of all varieties. We have often represented clients who have been injured due to pharmacy and medication errors, after a doctor, nurse, or pharmacist prescribed or administered either a wrong medication or did it in an improper manner.
Personal Injury
We are dedicated to helping our clients fight for the compensation they deserve. Our experienced counsel can help you focus on recovery, no matter how you were injured.
Auto and Vehicle Accidents
Be it due to dangerous road conditions or rash and reckless driving of others, auto accidents can have catastrophic consequences for the victims. Forming a big part of personal injury cases, vehicular accidents include car accidents, motorcycle accidents, truck accidents, and bus accidents, as well as maritime and aviation accidents.
If you or a loved one has been the victim of an auto accident, your personal injury attorney George Kapolchok can build a strong case by painstakingly gathering evidence that proves third party negligence, and seek damages for your losses.
Wrongful Death
Any death in the family causes untold grief and suffering, but in cases where this death was caused by another person's or entity's negligence or carelessness, recovery can become extremely difficult. Often, the deceased leaves behind dependents who relied on his or her wages, care, and affection. George Kapolchok can help hold guilty parties responsible, and seek restitution for pecuniary and other losses.
Catastrophic Injury
Whether caused caused by an auto, slip and fall, or other type of accident, catastrophic injuries can have life-altering consequences for victims and their loved ones. Apart from medical treatment and lengthy hospital stays, patients may have to deal with ongoing rehabilitation and therapy costs, as well as loss of wages and reduced earning potential. Catastrophic injury cases can include traumatic brain injury, spinal cord injury, and other serious health conditions.
Construction Accidents
Thousands of construction workers are injured in the course of their daily work every year. These injuries can stem from the inherent risks of the job, as well as negligence of employers, premise owners, contractors and subcontractors, or equipment manufacturers. Though most victims would be covered by workers' compensation, it is often not sufficient to cover all the losses, such as pain and suffering. We can provide tireless representation for victims of construction injury, job-site injury, and commercial premises injury, helping seek full compensation while you focus on recovery.
If you have been harmed or injured due to a third party's negligence, be it in a medical malpractice or auto accident, you may be entitled to compensation.
Insurance Issues
The insurance industry is known to prey on the unrepresented, so it is critical to hire the services of a skilled attorney if you are facing insurance problems. Denials of a valid insurance claim, failures to cover agreed terms, and interpretations of policy against the insured are just a few of the cases we have handled for clients, aggressively pursuing their cause against large insurance companies.
Reach Out for Effective Representation
If you have been harmed or injured due to a third party's negligence, be it in a medical malpractice or auto accident, you may be entitled to compensation. Contact us online or call us at (907) 278-8850 to schedule a free consultation with George Kapolchok. He can review your case and offer you the best guidance for moving forward.