Modern medical devices such as pacemakers, defibrillators, artificial joints, heart stents, and more, have made life easier and longer for many patients. However, poorly designed or defective medical instruments or devices can cause serious harm to a patient or a medical professional. If you have suffered because of a malfunctioning medical device, George Kapolchok is a defective medical devices lawyer at our Anchorage, AK, firm who can properly investigate the cause of the malfunction and hold responsible parties liable for injury and damage.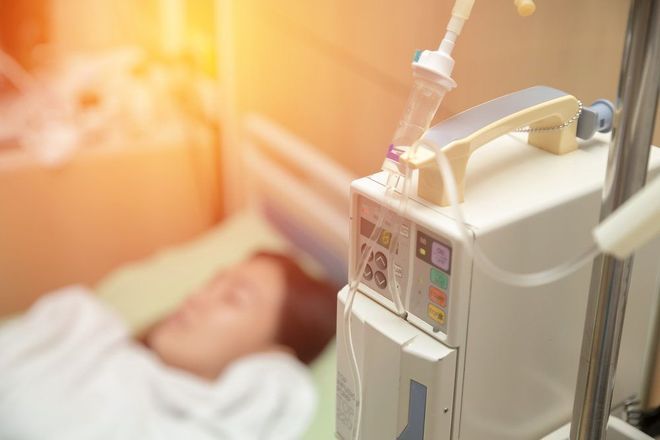 Causes of Defects
Manufacturers of medical devices, prosthetics, and implants typically do not intentionally make defective products to hurt the health of users. Like other consumer products, a medical device may malfunction or become defective when it is designed based on insufficient research or the product is not properly tested before being introduced in the market. However, in some cases, companies may choose to produce a device despite warnings of design flaws or with substandard materials and techniques in order to save time and money. In other instances, products may be marketed towards inappropriate users or lack sufficient warning labels and information.
The Food and Drug Administration is responsible for protecting consumers from any health hazards caused by defective medical devices. Unfortunately, despite their stringent approval process, sometimes malfunctioning products find their way to users. In addition, some companies do not call for a mass recall of their defective products unless several consumers have reported injuries and filed complaints, and the product stays on the market for years.
Types of Defective Medical Products
Some of common defective medical devices include:
Pacemakers that stop or do not function properly
Medical tools or instruments that can cause infection or other serious side effects
Breast implants or other cosmetic implants that rupture or tear
Malfunctioning pumps such as pain pumps or insulin pumps
Hip implants or other joint replacement parts that fail
Malfunctioning heart valve implants
Implants meant to filter blood clots that break and spread through the body
These defects can cause the patient to require additional medical treatments. In the most extreme cases, defective medical devices can cause damage to other organs of the body, and can even lead to the tragic death of a loved one.
Seeking Compensation
If you or a loved one has been injured due to a defective medical product, you should seek the help of a skilled attorney who can represent you and seek full compensation for your injuries. Damages awarded will be personalized to your unique situation, and may include:
Additional medical bills
Loss of wages
Reduced earning potential
Pain and suffering
In the case of a wrongful death, dependents and loved ones can be entitled to restitution for their pecuniary losses. Seeking compensation cannot make up for the trauma that victims and their loved ones have suffered. However, holding manufacturers, sellers, and producers responsible can protect other consumers and compensation can help you focus on recovery without worrying about your financial future.
Mr. Kapolchok has the skills and experience required to thoroughly investigate your claim, gather the required evidence, and hire the services of qualified medical experts to corroborate your case.
How Your Dedicated Attorney Can Help
George Kapolchok focuses solely on plaintiff's needs, and pays great attention to detail to all cases. His law firm has a proven record of helping clients achieve much-needed settlements and verdicts. Mr. Kapolchok has the skills and experience required to thoroughly investigate your claim, gather the required evidence, and hire the services of qualified medical experts to corroborate your case. With his tireless, aggressive representation, he can help you face the future.
Protect Your Health and Interests
At Kapolchok Law Offices, we are dedicated to helping clients who have received defective medical products, protecting their future health and seeking compensation for their injuries. call our office at (907) 278-8850 today for a free consultation.